Opportunité : Logistics manager Shenzhen, Chine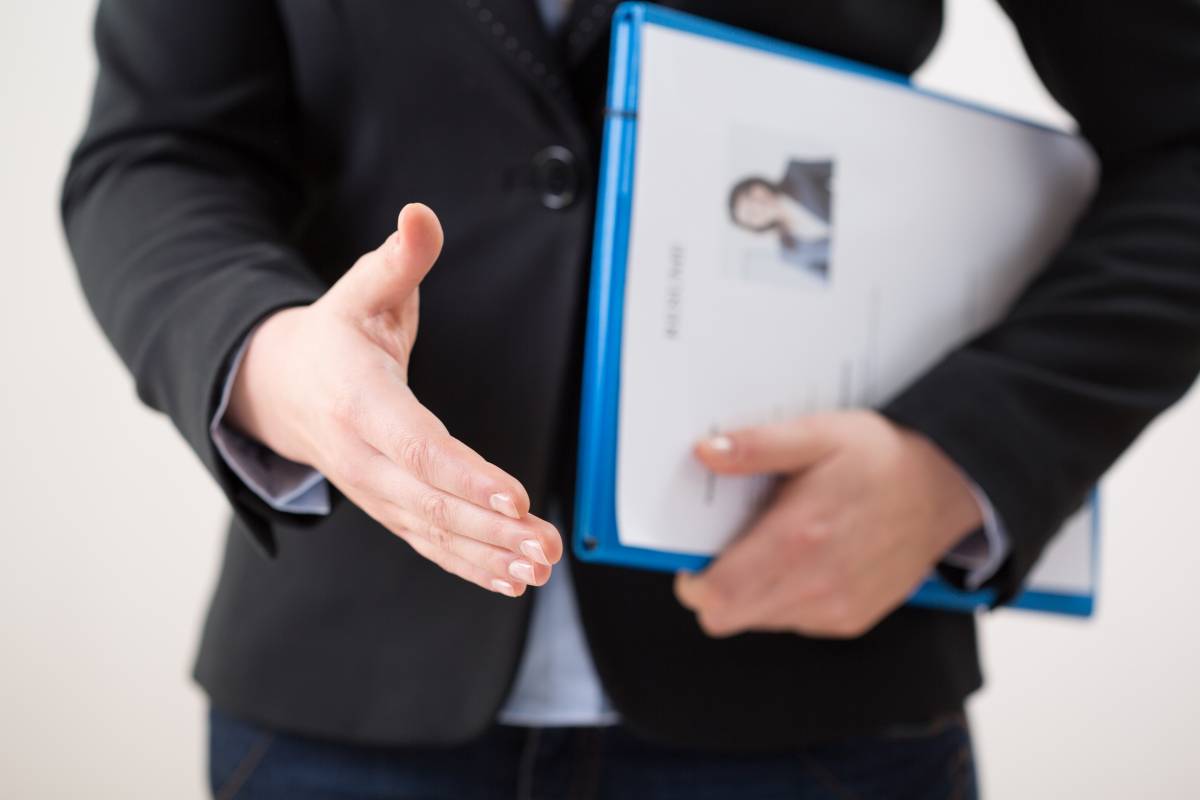 Description de l'offre
International Logistic Manager in Shenzhen location, for US, European & Asian Markets
Handling shipping documents
Declaration of Import and Export documents
Optimize shipping costs and group shipments when necessary
Negotiate best rates with shipping agents
Keep track of the vessels schedule from the main shipping ports
Order placement and follow up
Sourcing new suppliers
Maintain and update records with a proper filing system
Provide general support to coordinate day-to-day operations of the company
Interface with internal and external parties: forwarders, factories firstly and on the other hand our quality department and our supply chain department.
Assist in phone & email coverage with pleasant and professional manner
Perform other ad-hoc administrative work and projects when required
Profil recherché
You have a master in engineering, you are particularly autonomous and polyvalent :
Experience in Import & Export documents, and shipping, at final customer office will be a plus
Good knowledge of incoterms
Good command in written and spoken Mandarin & English
Responsible, self-motivated and eager to learn
Able to work independently under pressure and with tight time schedule
Proficient in using MS Word, Excel, PowerPoint
Experience in a buying office of final customer would be a plus
- You are truly excited by the opportunity to join a newly set up buying office operation, you are open-minded, curious and genuinely interested by technical manufacturing processes and scientific technologies.
- You have the specific will to involve in a small structure, you are determined to learn.
- You have a real autonomous, analytical and problem solving mindset combined with excellent communication, presentation and negotiation skills.
Languages:
Fluent in English and Chinese mandarin. French knowledge would be a plus.
Description de l'entreprise
Augusta is a French independent agency specialized in design and production tailored promotional-branded items for International prestigious clients, since July 2001.
From design, manufacturing until delivery, Augusta control the entire production and supply through its partners. The Gift enters into the business model of the advertiser and serves as its commercial leverage in its marketing operations (Gift With Purchase), to increase turnover.
For Key Account Customers, in all sectors (cosmetic, health and care, construction, automotive, spirits, sport and leisure), Augusta develops items in all ranges: Luggage, textile, accessories, always motivated by advice, quality and innovation.
We are today searching for a dynamic and ambitious scientific candidate, for the position of Logistic manager, to join our Shenzhen team (local contract, salary according to experience, range … CNY).
Contact pour candidater : nathalie.bahon@augusta.fr
Opportunité : Logistics manager Shenzhen, Chine
2019-01-07 15:36:15
alumni.utc.fr
http://www.tremplin-utc.asso.fr/medias/image/12549985825f11b6db84888.png
2019-01-07 15:36:15
2019-01-07 15:33:20
Céline KELDENICH
Description de l'offreInternational Logistic Manager in Shenzhen location, for US, European & Asian MarketsHandling shipping documentsDeclaration of Import and Export documentsOptimize shipping costs and group shipments when necessaryNegotiate best rates with shipping agentsKeep track of the vessels schedule from the main shipping portsOrder placement and follow upSourcing new suppliersMaintain and update records with a proper filing systemProvide general support to coordinate day-to-day operations of the companyInterface with internal and external parties: forwarders, factories firstly and on the other hand our quality department and our supply chain department.Assist in phone & email coverage with pleasant and professional mannerPerform other ad-hoc administrative work and projects when requiredProfil recherchéYou have a master in engineering, you are particularly autonomous and polyvalent :  Experience in Import & Export documents, and shipping, at final customer office will be a plusGood knowledge of incotermsGood command in written and spoken Mandarin & English Responsible, self-motivated and eager to learnAble to work independently under pressure and with tight time scheduleProficient in using MS Word, Excel, PowerPointExperience in a buying office of final customer would be a plus- You are truly excited by the opportunity to join a newly set up buying office operation, you are open-minded, curious and genuinely interested by technical manufacturing processes and scientific technologies.- You have the specific will to involve in a small structure, you are determined to learn. - You have a real autonomous, analytical and problem solving mindset combined with excellent communication, presentation and negotiation skills.Languages:Fluent in English and Chinese mandarin. French knowledge would be a plus.Description de l'entrepriseAugusta is a French independent agency specialized in design and production tailored promotional-branded items for International prestigious clients, since July 2001.From design, manufacturing until delivery, Augusta control the entire production and supply through its partners. The Gift enters into the business model of the advertiser and serves as its commercial leverage in its marketing operations (Gift With Purchase), to increase turnover.For Key Account Customers, in all sectors (cosmetic, health and care, construction, automotive, spirits, sport and leisure), Augusta develops items in all ranges: Luggage, textile, accessories, always motivated by advice, quality and innovation.We are today searching for a dynamic and ambitious scientific candidate, for the position of Logistic manager, to join our Shenzhen team (local contract, salary according to experience, range … CNY).Contact pour candidater : nathalie.bahon@augusta.fr
http://www.tremplin-utc.asso.fr/medias/image/thumbnail_5411840525e78eb167042a.png
Veuillez vous connecter pour lire ou ajouter un commentaire